Laser Cut Deck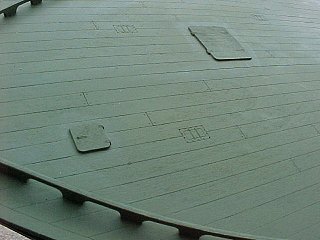 The PT-Boat Deck is not just a flat layer so I spent a bit of time working out how to make it up so that it fit's together relatively easily and also so that it fits in the laser cutter. The deck is made up of two layers: a sub deck layer which consists of 10 pieces of 0.8mm thick Scandinavian Birch ply and this spans the hull rib locations, this includes cutouts for all vents, decklights, hatches, toerails, stanchions, flagpole and mooring bits and also markings showing the various locations for torpedo tubes or roll off racks as well as gun positions and rocket launchers and also shows which items to mount on which of the two model boats. Then over that there is a top layer made up of 9 pieces also of 0.8mm Scandinavian Birch ply with laser engraved planking and decklights, this is joined in different locations for strength and with interleaved planking in mostly hidden spots to hide the ply joins.
I have made a composite deck that will suit a PT109 (early model) or PT593 (late model) 80' Elco boat or pretty much anything in between. The position of the armaments changed quite a bit during the life of all of the PT boats as light fingered crews, intent on survival, added any weapons they could find "laying around" and welded up and cobbled together their own mounts and fittings and then some time later Elco and the Navy would integrate some of the more popular weapons into the standard boat fit out, but usually in a different position with extra deck reinforcing etc. etc. So there is really no such thing as 'wrong' with a PT Boat deck layout unless you are trying to match a particular vessel number as of a particular date, this "variety of correctness" I think is one of the attractions of the PT Boat as a model subject, i.e. no one can say with any certainty that what you may have done is wrong!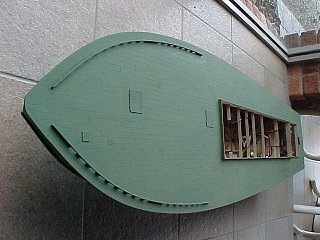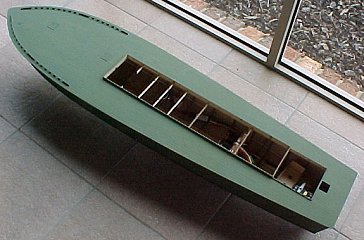 The toe rails are part of the hull-2 laser cut skeleton kit.
I have set positions for deck lights in the sub deck and also engraved them into the scale 6" planked deck covering as I do intend to cast scale deck lights later on and then the engraved locations can be cut out and replaced. There are two deck lights that vary in position from PT109 to PT593 next to the wheel house front corners and I have settled on the most convenient of the two positions. There are also 4 deck lights at the aft end of the deck which get partially or totally covered by gun mounts depending whether you fit the Oerlikon 20mm or the Bofors 40mm.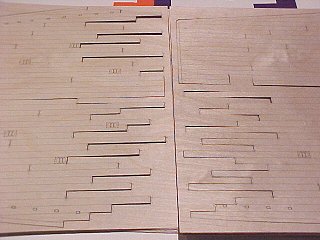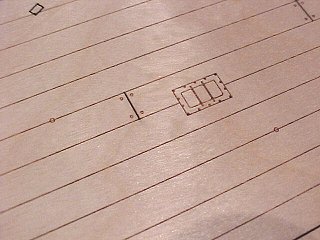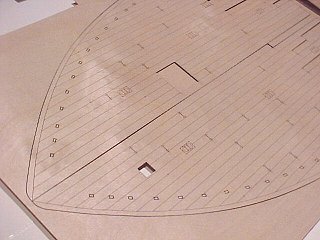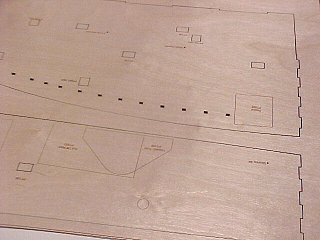 These pictures show the laser engraved and laser cut ply deck pieces and show the way in which they are interleaved together using the deck planking lines and but joins to hide the sheet joins. All the plank ends are cut through to add to the consistency of the look. In the top right picture you can see the engraved decklight, plank end and a couple of gun centre location dots.

This picture shows the complete deck layout.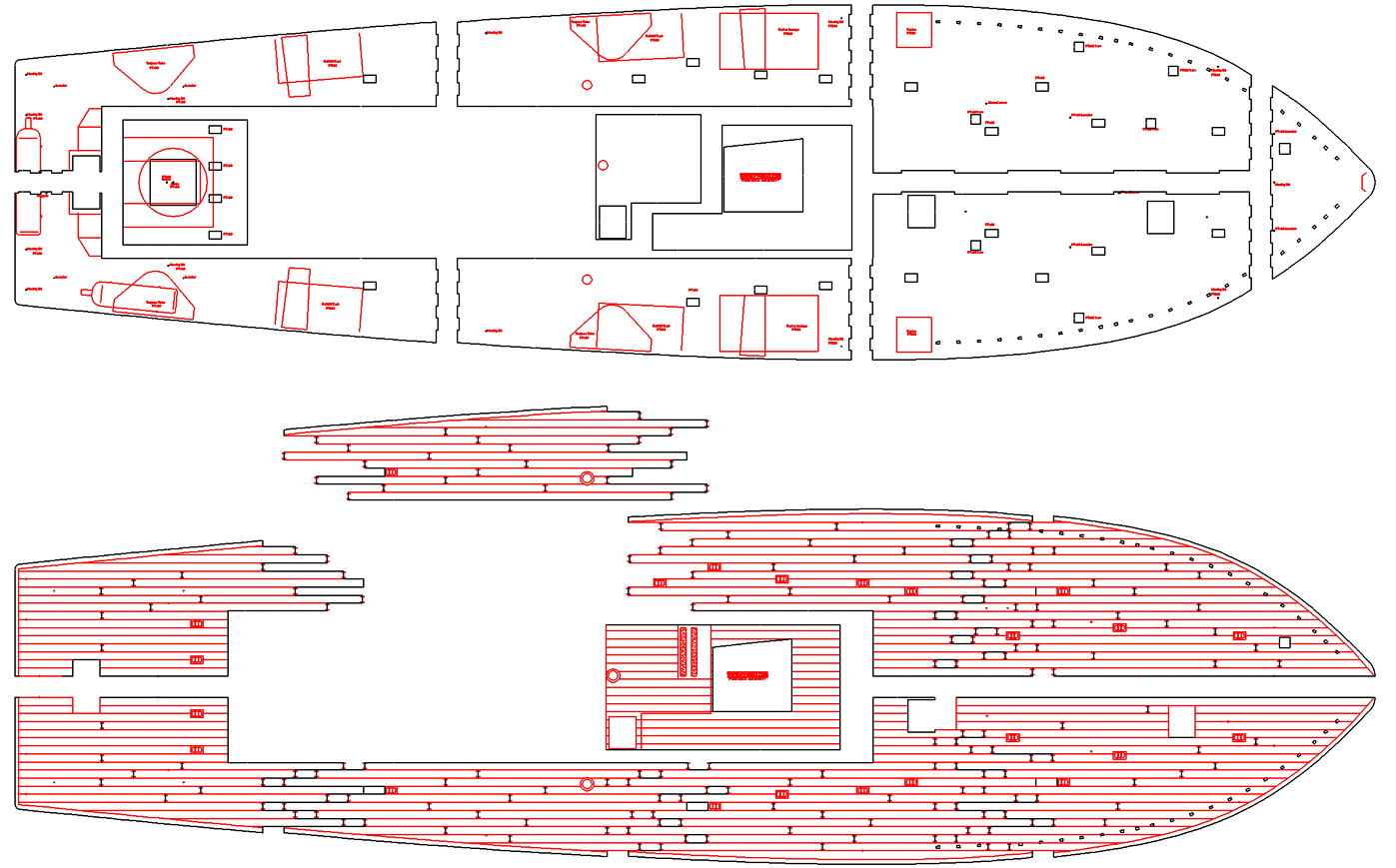 This picture shows the plank layer pieces spread out to show how they are joined at the plank joins.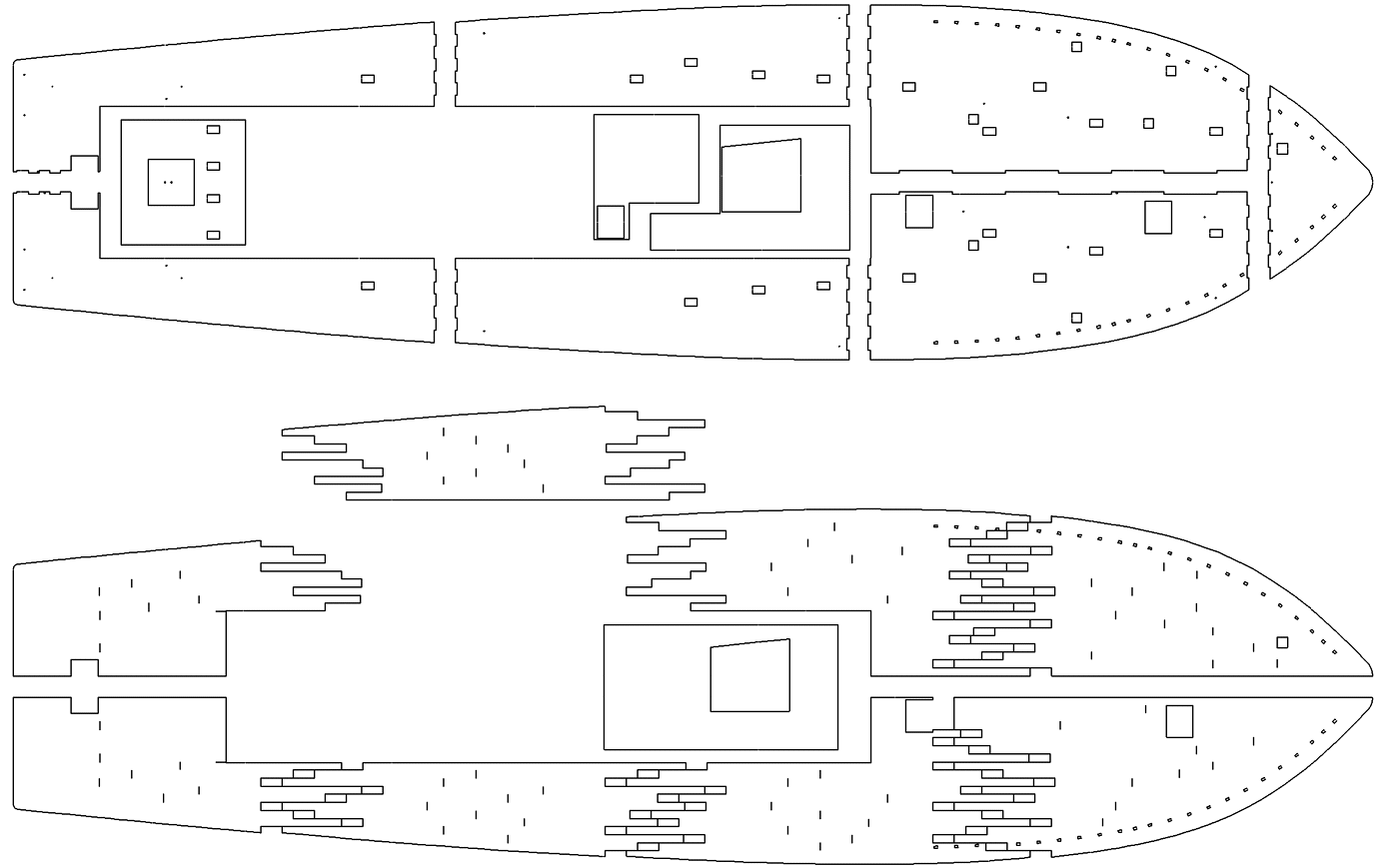 This picture shows just the piece outlines which may show the construction a bit clearer.
The fitted sub-deck parts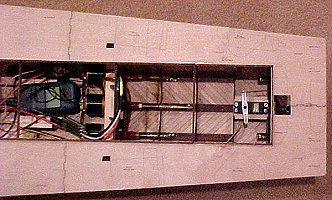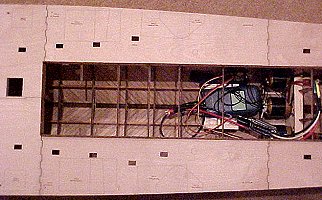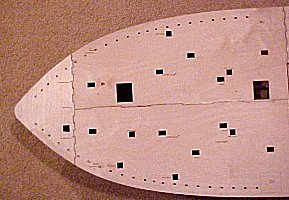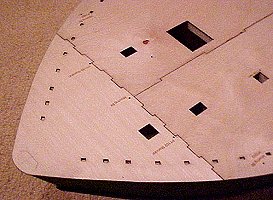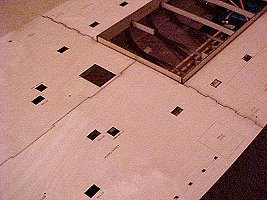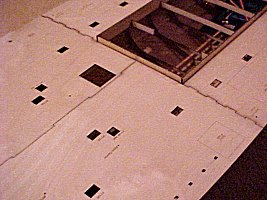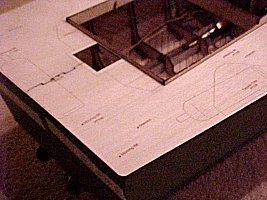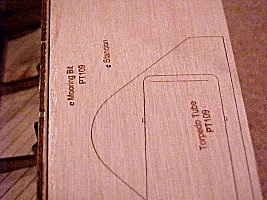 These pictures show the complete sub-deck layer fitted to Hull-2 and shows the detail that is laser engraved into the subdeck for both PT109 or PT593 configuration.
Also in the deck kit are a number of hatch covers as well as parts to make up several early or late model deck vents to suit PT109 or PT593.
(The foredeck toe-rails are supplied as part of the 2mm skeleton hull kit.)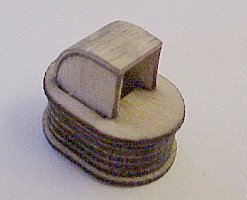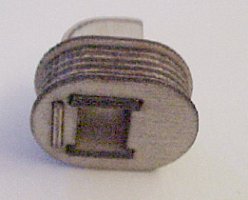 Vents made up to suit PT593, these are hollow operational vents. Just the top parts are used for PT109 Vents.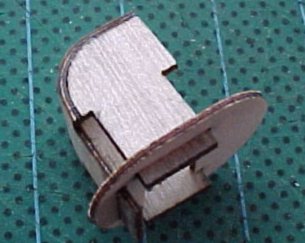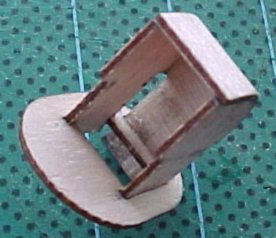 PT109 vent, bottom piece is just to hold it together and is not glued.
More to come.